Beauty
Look good. Feel better.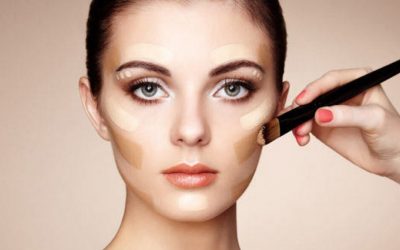 When we talk about beautiful skin, do we mean fair complexion? No, we merely mean a healthy and glowing skin. Even though some of us naturally have healthy skin, the glow wanes away with time because of the harmful effects of pollution, sun's ultraviolet rays and even...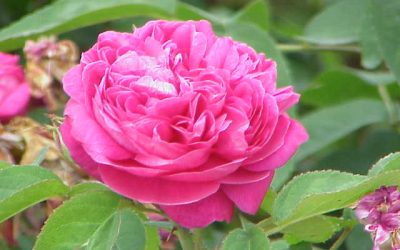 Rose water or 'Gulab Jal' is the commonest beauty and health product used in virtually every household. Of all the blossoms, Rose is invariably a true botanical wealth. It is admired because of its cosmetic advantages, therapeutic qualities and charismatic aroma....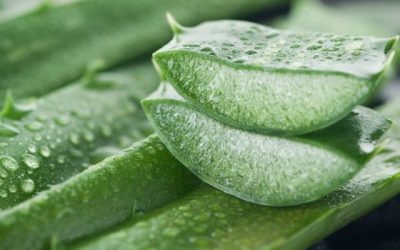 Aloe Vera is an all-rounder in skin nourishment. Do you know that raw Aloe Vera plant gel contains 99.3% water and remaining 0.7% of the firm substance is composed of many nutrients like vitamins (C, E, B1, B2, B6, Folic acid, B12), amino acids; fatty acids that have anti-inflammatory properties; certain enzymes that have anti-oxidant properties.