Healing Mind, Body & Soul…
Keytoperfecthealth is a one stop solution to your health queries, home remedies, natural skin care solutions, nutritional and lifestyle advice, homoeopathic treatment and more. Our bodies are meant to function in symphony with nature. The modern day diseases are an answer to our departure with nature.
My Health Blog
Demystifying Health Related Myths…
Tinea versicolor is a symptomless superficial skin disorder in which small round hypopigmented (white) patches appear on the skin. In very few cases mild itching of the skin may be present. The patches are present so close together that they merge into one another as they grow in size. They have a scaly appearance.
read more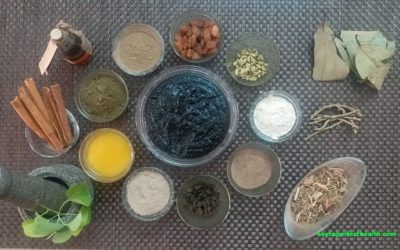 Chyawanprash is a well-known revitalizing polyherbal (around 40-50 herbs) ayurvedic recipe of which Amla is the most conspicuous, the richest source of vitamin C. It is one of the classic foods to increase 'ojas.' Ojas, according to Ayurveda, is said to be responsible for increasing strength, vigor, vitality, youthfulness, immunity, fertility and radiance on skin. Due to our wrong dietary and lifestyle choices, we are depleting ourselves of this much needed ojas.
read more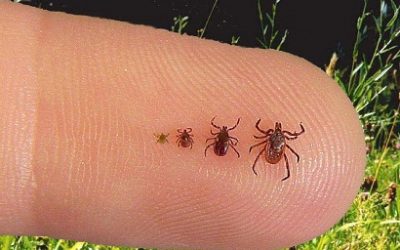 Lyme disease is a bacterial infection spread among humans by the bite of infected deer ticks (belonging to the family Ixodidae). The tick gets infected by feeding on deer or mice already infected with the bacteria Borrelia burgdorferi. So, not every tick bite leads to Lyme disease. One can get Lyme disease only if the tick had bitten an infected animal previously. It typically affects multiple organs of our body such as skin, muscles, joints, nervous system and heart.
read more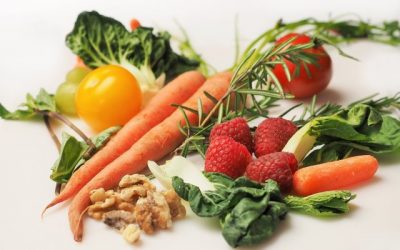 You probably have seen this happening when your skin becomes red, hot to touch, swollen, painful and restricted movements of the inflamed part. These are the five cardinal signs of inflammation. Inflammation is a localized healing and restorative response of our body towards tissue damage which includes a series of coordinated steps such as increased blood flow to the site of damage, infiltration of white blood cells and then release of chemical mediators (biomarkers of inflammation)
read more