Healing Mind, Body & Soul…
Keytoperfecthealth is a one stop solution to your health queries, home remedies, natural skin care solutions, nutritional and lifestyle advice, homoeopathic treatment and more. Our bodies are meant to function in symphony with nature. The modern day diseases are an answer to our departure with nature.
My Health Blog
Demystifying Health Related Myths…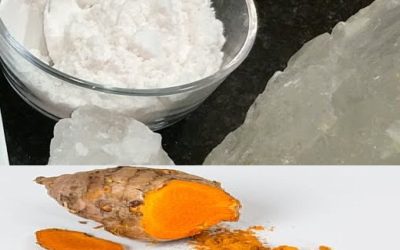 Using turmeric and rock salt for toothache along with mustard oil is a phenomenal combination. Massaging the teeth daily at night with this paste gives relief in many tooth ailments such as pyorrhea, swollen gums, loose teeth, bleeding from teeth on brushing, bad breath. Turmeric and rock salt for toothache is a tried and tested remedy. It is scientifically proven in improving gingival and periodontal health.
read more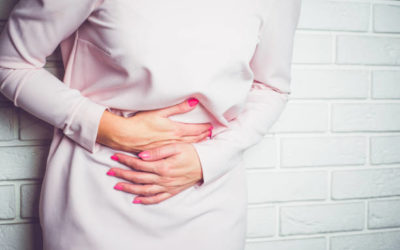 Dysmenorrhea (or painful menstruation) means abdominal pain or cramps during or just before periods. It is one of the most common and incapacitating problems associated with monthly menstrual cycles among women. At times, more than the physical pain it's the mental worry that plagues the woman fearing some underlying pathology to such painful episodes.
read more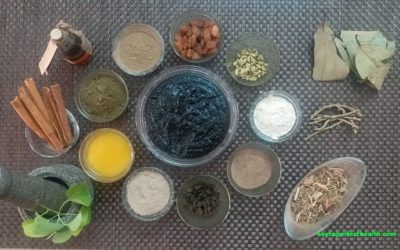 Chyawanprash is a well-known revitalizing polyherbal (around 40-50 herbs) ayurvedic recipe of which Amla is the most conspicuous, the richest source of vitamin C. It is one of the classic foods to increase 'ojas.' Ojas, according to Ayurveda, is said to be responsible for increasing strength, vigor, vitality, youthfulness, immunity, fertility and radiance on skin. Due to our wrong dietary and lifestyle choices, we are depleting ourselves of this much needed ojas.
read more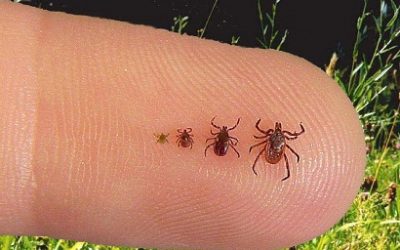 Lyme disease is a bacterial infection spread among humans by the bite of infected deer ticks (belonging to the family Ixodidae). The tick gets infected by feeding on deer or mice already infected with the bacteria Borrelia burgdorferi. So, not every tick bite leads to Lyme disease. One can get Lyme disease only if the tick had bitten an infected animal previously. It typically affects multiple organs of our body such as skin, muscles, joints, nervous system and heart.
read more