Healing Mind, Body & Soul…
Keytoperfecthealth is a one stop solution to your health queries, home remedies, natural skin care solutions, nutritional and lifestyle advice, homoeopathic treatment and more. Our bodies are meant to function in symphony with nature. The modern day diseases are an answer to our departure with nature.
My Health Blog
Demystifying Health Related Myths…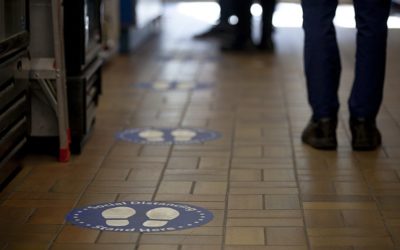 The novel Coronavirus is here to stay. It's not going anywhere. We have to live with it whether we like it or not. But in subsequent years it might be much more benign. Next year Coronavirus may return again. But it may not create news as most of us would have...
read more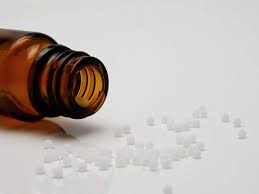 Many women suffer a lot every month during their periods. It is not only the physical pain but also the mental and emotional changes under hormonal influence that are very agonizing. A well behaved women all of sudden becomes aggressive and starts speaking unpleasant words towards the approach of menses, she and the family members knows not why. Then her period begins and the picture gets clearer. Even though Homoeopathic medicine can effectively
read more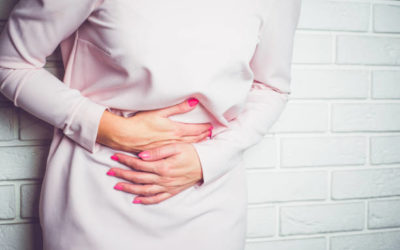 Dysmenorrhea (or painful menstruation) means abdominal pain or cramps during or just before periods. It is one of the most common and incapacitating problems associated with monthly menstrual cycles among women. At times, more than the physical pain it's the mental worry that plagues the woman fearing some underlying pathology to such painful episodes.
read more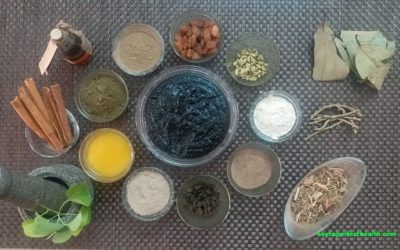 Chyawanprash is a well-known revitalizing polyherbal (around 40-50 herbs) ayurvedic recipe of which Amla is the most conspicuous, the richest source of vitamin C. It is one of the classic foods to increase 'ojas.' Ojas, according to Ayurveda, is said to be responsible for increasing strength, vigor, vitality, youthfulness, immunity, fertility and radiance on skin. Due to our wrong dietary and lifestyle choices, we are depleting ourselves of this much needed ojas.
read more