Amla is derived from the Sanskrit word 'Amalaki'. It is called Indian gooseberry in English, Avala in Marathi, Nelli in Tamil, Usiri in Telugu, Betta nelli in Kannada and Amla in Bengali. Amla is rich in anti-oxidant content and has 20 times more vitamin C compared to oranges. It is said to be beneficial in all the three dosha-vata, pitta and kapha. It is particularly beneficial in balancing pitta dosha. It improves digestion and eliminates toxins from the body. In my previous article, I talked about the various health benefits of Amla. In this article, I will be talking about the many forms or ways in which Amla can be included in your daily diet.
Amla can be eaten raw or delicious recipes both sweet and salty can be made using it as the base. To eat it raw, cut it's slice, add black salt and consume. Below I have listed down few flavorsome Amla Recipes which are very nutritious too.
 It is a very easy, quick and delicious preparation. Eating Amla in the form of Amla ki launji not only adds flavor to the food in the form of side dish but increases the nutritive value of food too. To know how to make Amla ki launji, please click here.
This is an age old recipe which is power packed with the
goodness of Amla and other useful herbs. Chyanwanprash is said to increase 'ojas' which means it helps in building a robust immune system, increases youthfulness and promotes reproductive health. I will be adding the recipe of Chyawanprash very soon in the Recipes section. 
Amla ka murabba
If you find it difficult to eat Amla due to its sour and astringent
taste you can still enjoy its benefits by eating its sweet version in the form of Amla ka murabba. I will be adding the recipe of Amla ka murabba very soon in the Recipes section.
Amla powder
This is the dried form of Amla. Amla pieces are cut and kept in sun to dry. Once they are completely dry or moisture free, they are grounded in a mixer-grinder. This dried grounded Amla is called Amla powder or Amla Churna. Store it in an air-tight container. Interestingly, dried Amla contains higher antioxidant content as compared to fresh Amla. To know more, Please read my post on the health benefits of Amla. 
Amla candy
Amla candy is a very nutritious and tasty preparation.
Please follow the steps below to make Amla candy:
Boil the Amla

Once boiled, separate the Amla pieces carefully and remove the seeds.

Add sugar to the bowl containing Amla pieces. Sugar should completely cover the material.

Sugar will melt and gradually form sugar syrup.

By the end of 2-3 days, the Amla completely absorbs the sugar syrup.

Excess syrup is then strained from the Amla and they are kept in sun to dry. Usually it takes 2-3 days to become moisture free.

Your home made Amla candy is ready to eat.
Amla chutney
Amla chutney is a tangy and spicy preparation. It can be prepared very fast and adds flavor to the meals.
Please follow the steps below to make Amla chutney:
Wash 2-3 Amla, cut them into slices, remove its seeds and place them in a mixer grinder.

Add ½ cup each of fresh and washed coriander and mint leaves into it.

Add 1 green chilly, 1 tsp black salt, heeng, jeera and 2 tsp sugar

Pour little water and grind it.

Your home made spicy and delicious Amla chutney is ready. You can store it in refrigerator for a week.
Amla juice
In winter season fresh Amla can be seen everywhere in the market.
This is the best time to consume Amla juice.
Please follow the steps below to make Amla juice:
Cut the fresh Amla into small pieces and de-seed it.

Crush the chopped pieces in a mixer grinder.

Now sieve the juice and your Amla juice is ready.

Alternately, you can grate the Amla and sieve the pulp to obtain juice.

3 tsp of Amla juice mixed with mishri can be taken daily for a month to provide immense health benefits.
Amla jam
Always prepare fresh Amla jam at home to get its nutritional benefits. These days there are many marketed products on Amla jam. Be wary before buying such jams because during the processing of berries to jams, total phenol content is reduced resulting in lower antioxidant content on the processed Amla products than in fresh fruit1.
Please follow the steps below to make Amla jam:
Boil the Amla. Once boiled, strain all water.

Now separate the Amla pieces carefully and remove the seeds.

Blend the Amla in a mixer grinder and make a paste.

Now take a pan, pour Amla paste into it. Add sugar and cook on a medium flame.

Switch off the flame when you find that the color changes slightly and the mixture starts becoming sticky.

Add a pinch of cinnamon (Dalchini) to it.

Your home made fresh Amla jam is ready. Store it an air tight container. It can be refrigerated for few months.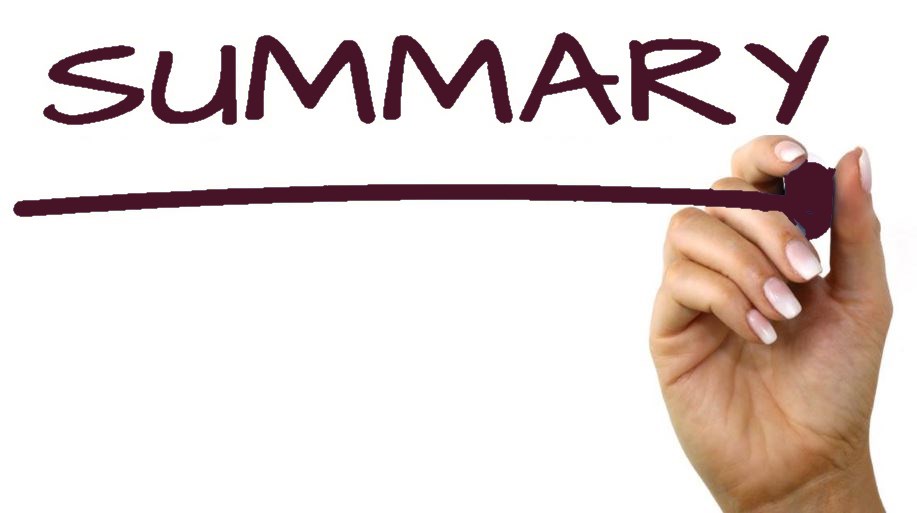 If we consider all the herbs together, Amla is superior of all because of its disease curing, blood purifying and immunity building capabilities. Its strong antioxidant and anti-inflammatory nature helps in alleviating a wide range of health disorders including diabetes, heart disease, liver disorders, respiratory diseases and joint diseases. It promotes hair growth, ensures healthy skin and improves eyesight. Amla aids in digestion and prevents acidity. It is one of the best anti-aging agents known. We need antioxidant supplementation especially Amla in our diets to ensure good health.
References